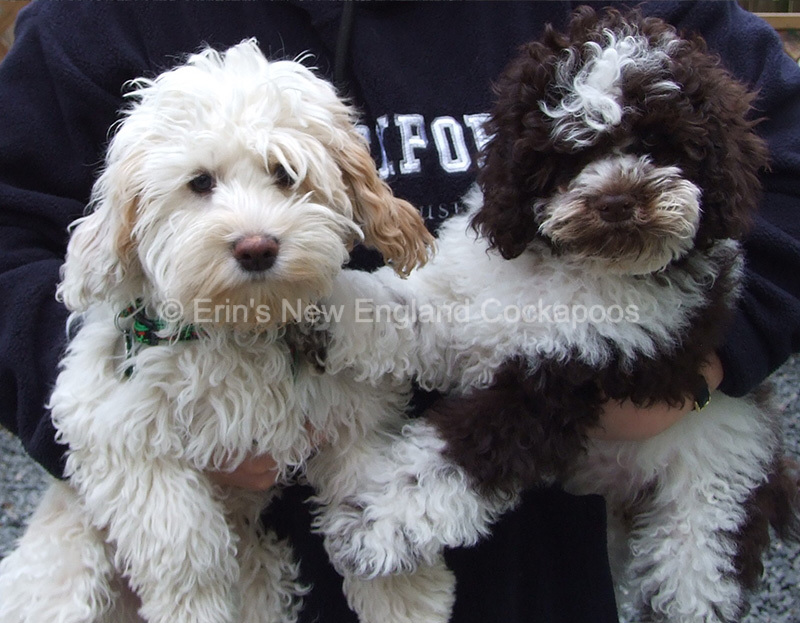 Finding Forever Homes for Our Breeding Canines
PLEASE NOTE: Guardian Home dogs shown below on this page already HAVE A HOME, so if it says 'retired' next to their name, it does not mean they are available for adoption; it means they are retired from breeding and are living their life with their Guardian families.
To see what pups and adults are currently available for Guardian Homes, jump to the BOTTOM of this page.)
Briefly stated, a Guardian home is a "forever" home - not a "foster" home -  for one of my breeding dogs. A Guardian Home is reimbursed for the dog. (see the photos below of our guardian homes).
Because I want all of my dogs to have a quality home-based life, Guardian homes allow me to expand my breeding program while giving my pups and their Guardian families the very best.
As a Guardian home, you get a pup - or a young adult - who is the very best of breed.
I retain breeding rights for a clearly specified amount of time. Females will have 3 litters, and be retired by the age of five or earlier. Males will be retired in their fifth year, as well.
If you would like more specifics, contact me about the possibility of getting on the Guardian Home Waiting List.
To see what pups and adults are available for Guardian Homes, jump to the bottom of this page.
Here are a few of our Guardian Home families, below.
CURRENTLY AVAILABLE PUPS AND ADULTS FOR GUARDIANSHIP:
Currently 2022, we have four females available for guardianship, both pups and young adults, but check back often if you are interested in being a guardian home to a breeding dog. You must live within 1 hour's drive of the Cape Ann (Gloucester/Rockport) area to be considered for guardianship.
If you are interested, contact us at [email protected]